We are offering THOUSANDS OFF your new pool for a limited time only!
Build Your Dream Swimming Pool
Your dream backyard starts with a new fiberglass swimming pool from TXPool. We install elegantly crafted and innovative pools in the Dallas and Fort Worth, TX areas with experienced and knowledgeable crews.
We carry Thursday Pools and Imagine Pools in order to provide you with everything from classic pool designs, to cascading multi-level pools in the one-of-a-kind, walk-in beach entry feature models.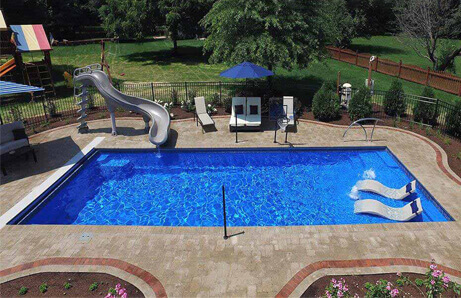 FIBERGLASS POOL DESIGNS
Whether staying fit or creating memories entertaining friends and family,  TXPool has just the right style to meet your needs.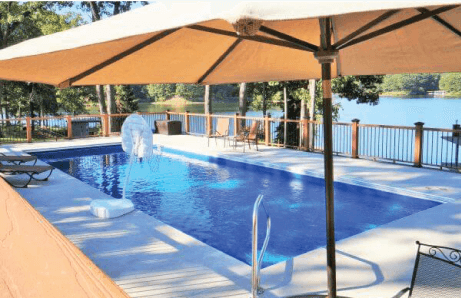 FREE POOL ESTIMATE
It's time to make a splash. Get a no obligation estimate on the backyard pool of your dreams from one of our pool design specialists!
INNOVATIONS
• Lucky 7 Skimmer
• Backfill Eliminator
• Fiberglass Pools Anchoring System
• Beach Entry Fiberglass Pool
Pool Idea Gallery
Spark your imagination with possibility. Our gallery will help you see the transformation to come and help you identify the shape and size that will best fit your needs.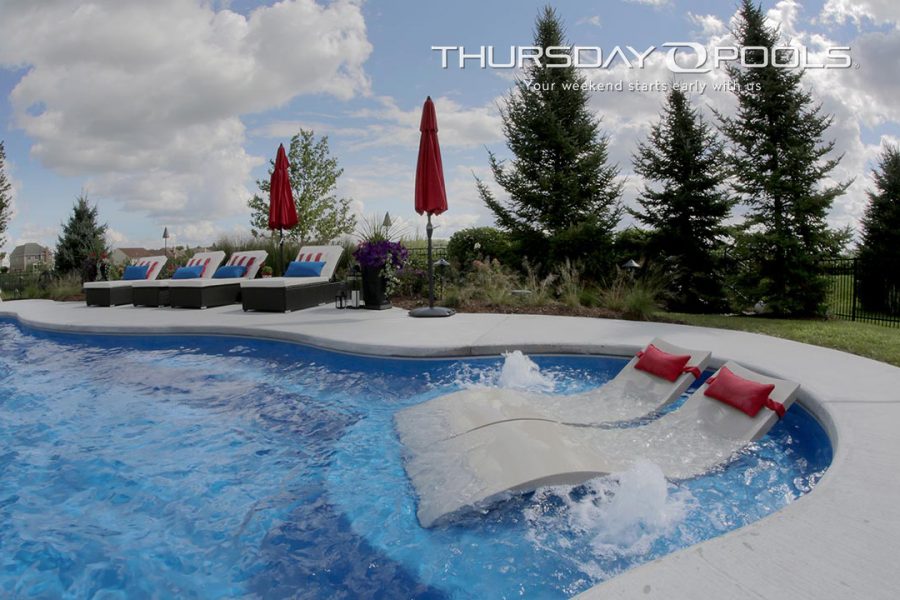 We Are Ready To Build Your Pool
We look forward to hearing from you and answering any questions you may have.  Feel free to send us an email.